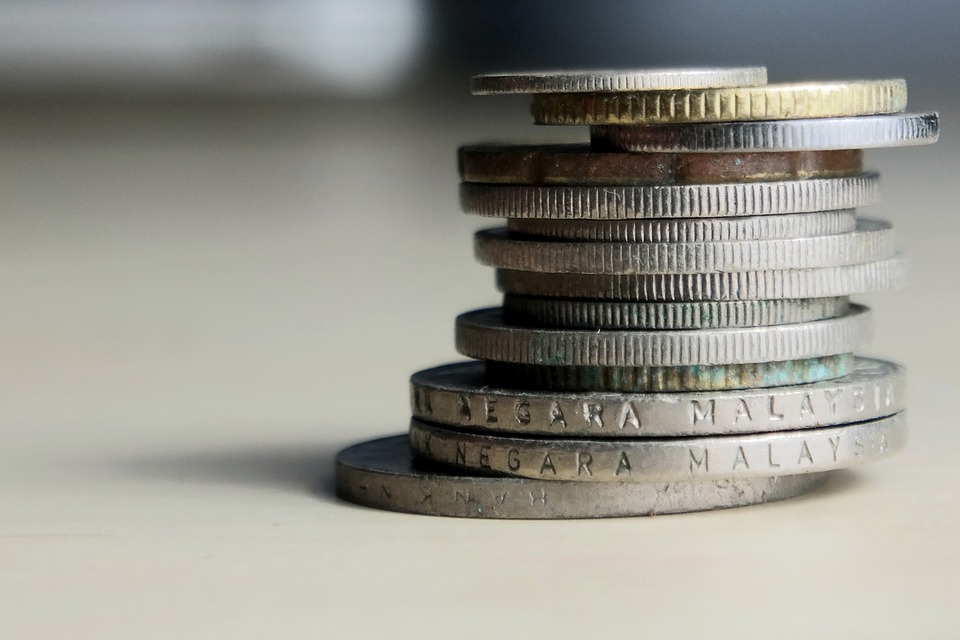 Most property developers will need access to some sort of finance to help them complete or start a project. Lucky for them or you if you want to build your portfolio, there are various options available to suit your specific needs. Contact us for more information.
Here are 15 types of property development finance that may work for you!
High Street Mortgages
This type of mortgage is your everyday type of loan and can be found from most banks. Your application will be based on your ability to pay the loan back and the value of the property you are buying.
High Street mortgages will come in a variety of formats, some include only paying back the interest and fixed-rate mortgages where your interest stays the same for a number of years. However, this type of mortgage isn't suitable if you will be renting the property out. Worried about mortgages? See advice.
COMMERCial Bridging Loans
This type of loan is most often used by property developers as they are easily adaptable to circumstances. Normally these are short term and interest only! In addition, they can often be agreed on short notice. Apply for a loan.
A bridging loan is suitable if:
Buying
Selling
During auctions
Refurbishment
Second Charge Mortgages
Second Charge mortgages are often referred to secured mortgage. Instead of re-mortgaging a property to free your funds in order to add value to the property, you can choose a second charge mortgage.
These mortgages are most useful for people where their circumstances have changed, such as becoming self employed or an owner of a small business. Second charge mortgage lenders have a wider set of criteria, therefore lending to a more diverse range of customers. View more information.
Buy-To-Let Mortgages
Once a property developer has finished renovating a property, they choose one of two options – either selling the property or renting it out. Those who go with renting will need a buy-to-let mortgage. Click here.
Interest rates are normally a bit higher compared to high street mortgages. In addition a larger deposit is normally required and you may face additional fees.
Borrowers will need to ensure that their proposed rental income will cover both mortgage repayments and the additional costs that they face.