Are You Surviving The Credit Crunch?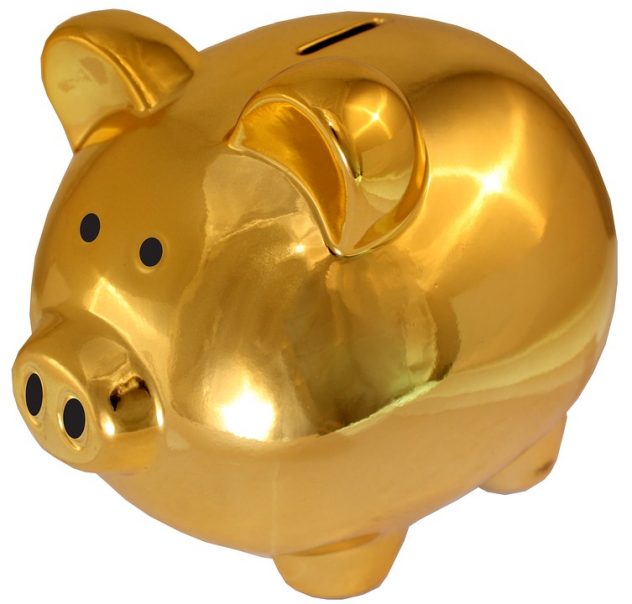 Share your Credit Crunch success stories with us in our Forum's and receive your FREE I'm Surviving The Credit Crunch Pin Badge, We only have 1000 of these limited edition badges left so hurry and share your good news with us today!
Once you have posted your story contact admin through the forum with your name and address and we will dispatch your badge within 7 working days.
The information on surviving the credit crunch is for general guidance on your rights and responsibilities and is not legal or financial advice. If you need more details on your finances or legal advice about what action to take, please contact an FSA financial adviser or solicitor. This is an introductory guide and is not a definitive source of legal information.