Top Tips For Pensioners
Do not go cold this winter: The government has laid out plans to assist those over 60 who need help with their winter fuel bills, it?s your entitlement so make sure you make a claim, follow the guide bellow as laid out by Age Concern and make sure you stay warm this winter.
Help with Heating:
A warmer home for winter

When it comes to rising fuel costs? many pensioners are feeling the pinch ? and the cold.
If you are not heating your home well enough because you?re worried about your next bill? you could be putting yourself at risk of cold-related illnesses like pneumonia. Find out how you might give yourself a warmer home this winter.
Winter Fuel Payment
A Winter Fuel Payment is an annual payment made to households with someone aged 60 or over to help with heating costs.
Would I qualify?
You qualify simply by your age
If you are aged 60 -79? your household normally receives £200. If you are aged 80 or over? your household normally receives £400.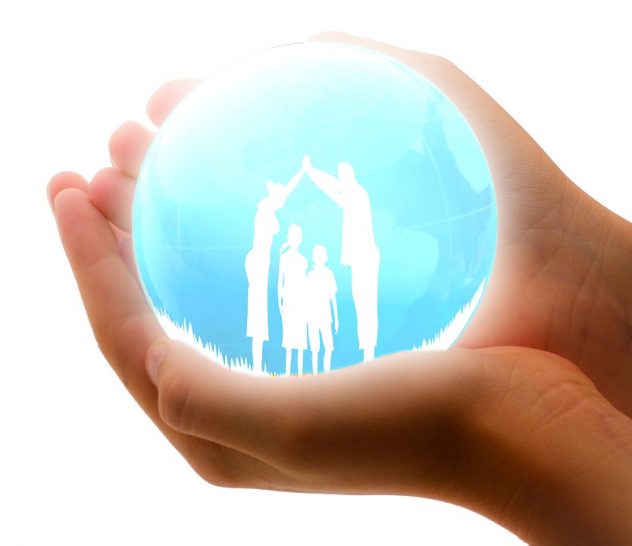 Cold Weather Payment
Extra payments are made when the weather is very cold in your area. You can get an additional £8.50 a week when the average temperature has been? or is expected to be? 0°C or below for 7 consecutive days.
Would I qualify?
You will be paid automatically if you are aged 60 or over and are receiving Pension Credit.
Winter Fuel Payments should be received automatically; however? if you?re a man aged 60-64 you will need to make a claim because you are not of pension age yet.
To ask about your payment? or to make a claim? phone the Winter Fuel Helpline on 08459 15 15 15 by 30 March 2018.



Warm Front Grant
Warm Front is a government-funded scheme which offers grants to make your home warmer and more energy efficient. It includes a package of insulation and heating improvements? up to the value of £2?700 (or £4?000 for oil fired central heating).
The Warm Front Programme is run by the Eaga Group. To apply for a grant? phone 0800 316 6011 or visit the Warmfront website.
The Warm Front Scheme is funded by Government, and has an allocated budget for the year. The Scheme has assisted over two million customers and is extremely popular. Due to high levels of demand, any works carried out under the Scheme are currently taking longer to complete. Insulation work may take up to three months to complete and heating works may take six months to complete.
Please be assured that we will continue to do everything we can to process applications and complete works as quickly as possible at this time.
Would I qualify?
You must be aged 60 or over
You must own or privately rent your home
You must be receiving one or more of these benefits: Pension Credit? Council Tax Benefit? Housing Benefit? Attendance Allowance? Disability Living Allowance or Income-based Jobseeker?s Allowance.
Help from energy suppliers
If you have a low income? your energy supplier may help to improve the energy efficiency of your home by offering you products like insulation free of charge.
For help from energy suppliers? contact your local Energy Efficiency Advice Centre or the Home Heat Helpline on 0800 33 66 99.
Free electric blanket testing
It is a good idea to check the safety of your electric blanket? particularly if you have had it for a long time. Your local Age Concern or fire brigade may have a free electric blanket testing service? or they can tell you who does.
Age Concern can help and advise with heating and ways to keep warm in winter. Contact your local Age Concern today.
 For More advice follow our money saving tips on our web site and make use of the finance calculator to help you budget. Or email me with any concerns or questions.