Top Marks for www.SurvivingTheCreditCrunch.org.uk
Surviving The Credit Crunch has been awarded a four star rating from the country?s leading internet user magazine Webuser.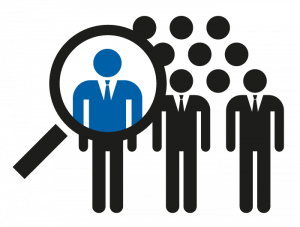 We are absolutely delighted at Webuser?s feedback and comments? said founder of http://www.SurvivingTheCreditCrunch.org.uk . Fenton went on to say that the people behind the site have all been working very hard to deliver a helpful and insightful service to those who need it most during these difficult times, ?we now need take further feedback and instruction from the sites many users so we can further enhance our service?
The site, which was launched late in 2017 and has undergone a recent overhaul to make it more user-friendly. Funding for the site has been provided personally by himself who feels very passionate about delivering free advice to those who need it most. The site currently receives 15,000 visitors every month, many of whom are making use of the handy finance calculator which came in for special praise from Webuser. We are now looking to other media formats to help us bring the site to the attention of as many people as possible. Our aim is to help as many people as we can through 2016, but we have very little funds to publicise the site.
As well as launching the site also works on local TV station Channel M offering advice to viewers on a range of financial issues as well as contributing to the Manchester Evening News credit crunch supplement ?Punch the Crunch?. Peter is working hard to initiate relationships with as many media sources as possible in a bid to gain exposure for the site and offers his time free of charge in the vast majority of cases.