Chancellor Alistair Darling has increased VAT from 17.5% to 20% for 13 months in his pre-Budget report – saying it would put about £12.5bn in consumers' pockets.
 But top rate tax will rise to 45% and all National Insurance contributions will go up 0.5% from 2018. And he said he was increasing duties on alcohol, tobacco and petrol so they would remain at the price they are now.
Mr Darling said he wanted to soften the blow of a recession with the UK economy officially set to shrink next year.
He also announced that £15m would be made available to provide free debt advice to anyone regardless of their circumstances.
Mr Darling also slashed economic growth forecasts for next year from 2.75% to between minus 0.75% and minus 1.25% – the biggest downward revision on record.
But he said the government would inject an extra £20bn into the economy, or 1% of GDP, funded in part by an extra £5bn in efficiency savings and a big increase in government borrowing.
He said it would be "perverse and damaging" to stick to government borrowing rules in the current crisis so they would be temporarily suspended.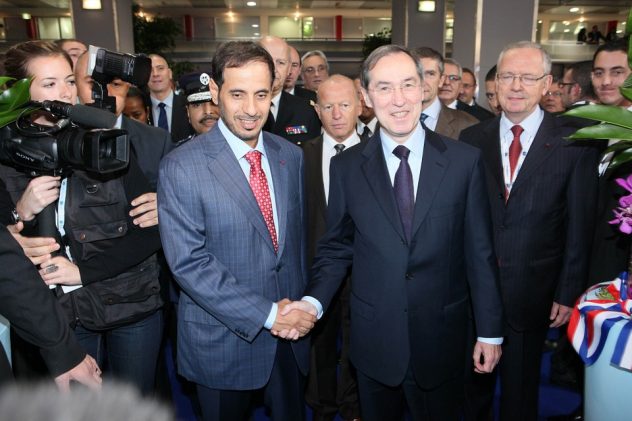 'Extraordinary circumstances'
In other moves, Mr Darling speeded up the introduction of rises in child benefit and slowed down the introduction of increases in vehicle excise duty.
This year's increase in the income tax personal allowance of £120 a year for basic rate taxpayers will be made permanent and increased to £145 in April, helping 22 million basic rate taxpayers – another 500,000 households not just this year but for good.
The 45% top rate will not come into effect until after the next general election, meaning Labour will not break its 2005 manifesto commitment on raising income tax.
The cut in VAT comes into effect on Monday in time for Christmas shopping.
Mr Darling's Commons statement heralds the biggest shake-up of Labour's economic policy since it came to power in 1997.
The announcements have had mix reviews with the opposition attacking Darling saying that they were skeptical of the plan. A full copy of the report can be down loaded here.Full Report
All the Beat
Rich
Thursday, November 20th, 2017 | News | admin
Well for those of you who managed to tune in you will have heard me on Heather?s show today, we talked about the various things we can all do during the credit crunch which will help us save money and get us through the coming months. Heather was a very accommodating host who showed some enthusiasm when it came to presenting the feature, I seem to be gaining the tag of Debt Buster where ever I go these days, which if I have to say I am quite happy to have. If you missed the show you can listen to it on the CNN Manchester listen again link.  If you live in Manchester or have Sky TV you can catch me on the Channel M breakfast show channel 203 next Wednesday the 26th of November when we will be talking about the website.
Don?t forget if you have any feedback or suggestions drop me a line on the contact page so we can include your thoughts or go to the forum.
All the Best
Tuesday, November 18th, 2017 | News | admin
If you are in the Manchester area on Thursday 20th Nov tune into the Heather Stott Show on 95.1 FM or on Digital on line to hear me talking with Heather about tips for saving money in the run up to Christmas. I will have some of the week?s best bargains for you both from the high street and online too, as well as some ways to make extra cash to pay for all your presents. If you are not in Manchester don?t worry follow this link to listen online  Heather Stott CNN Radio Manchester
Useful links